Lament for a lonely Sunflower
A downloadable game for Windows and Linux
When a traveler loses his way into a dark forest, he get welcomed by a little Sunflower who give to him a quest, find his precious hat in the forest, but is the hat, the real purpose of this Sunflower ?
Lament for a Sunflower is a little game made during 4 days. It's a short gaming experience in which, I hope, you're going to love this little sunflower.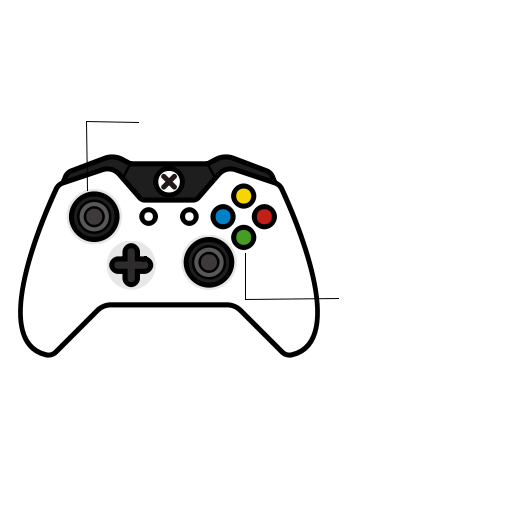 Context: This game was made during a four days Game jam. I'm student, be free to give me feedbacks about the game. This is just a concept game, I still working on it !
Thanks !
Download
Download
Lament for a lonely sunflower.zip
20 MB